HOLIDAY HOME CONTACTS – DUSSAIGA B&B – DOLCEACQUA


Thank you for taking the decision to ask for more information on the Giacinta House, Meluccio House, Rina House or the Fiordaliso, Olivo and Rose Rooms. Please feel free to ask for any clarification and I will answer as soon as possible. And if you decide to spend some time with us, it will be a pleasure to meet you personally, offer you a welcome basket and show you the wonders of our beautiful medieval village.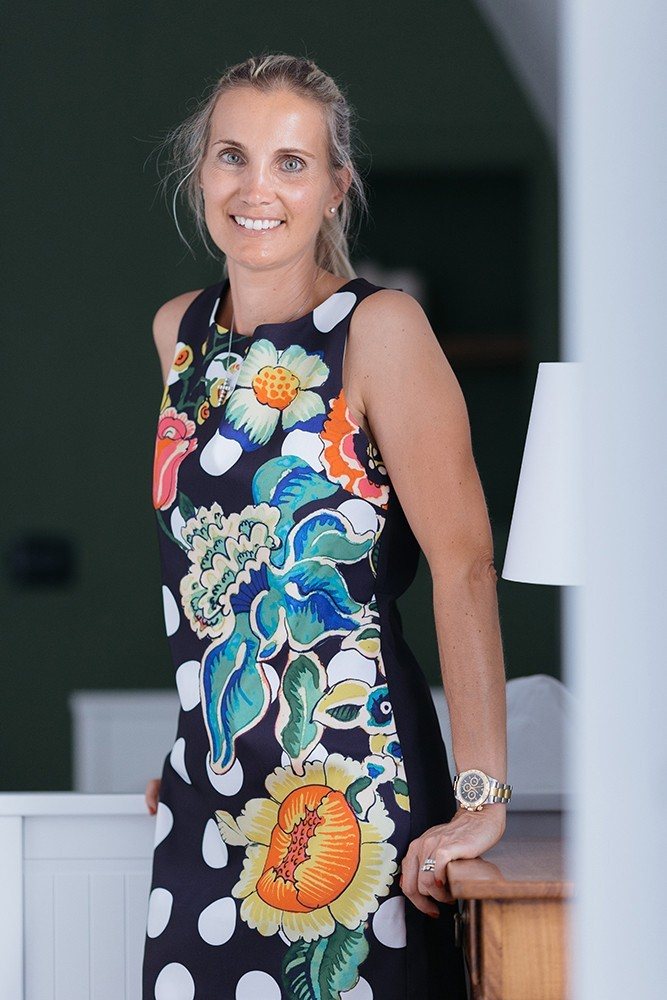 INFORMATION REQUEST FORM

HOW TO REACH DUSSAIGA
To reach Dussaiga, Holiday Homes and Room Rentals, we suggest exiting the highway at Ventimiglia, (although you can also do so at Bordighera) and follow via Aurelia towards Genoa. (If you have exited at Bordighera, continue in the direction of France). At the roundabout, take the second exit (towards the north) along the Strada Provinciale 64/SP64 towards Dolceacqua. As you enter the village, immediately after the town square, you will find Casa di Meluccio and Casa di Giacinta on your left. In the town centre, you will find the B&B and the Casa di Rina.
Casa di Giacinta and Meluccio