Vacation Home Dolceacqua
DUSSAIGA – THE CASA DI RINA

The casa di Rina is a recently refurbished attic apartment of 90 m², and characterised by its well-lit atmosphere, its vast space and elegance. You can dine or lunch on the large terrace looking out onto the Doria Castle, enjoying the unique and tranquil atmosphere.
This is a large apartment, with all the comforts of home, ideal for anyone spending their holiday as a family or a group of friends, and a throwback to a bygone era in the beautiful village of Dolceacqua.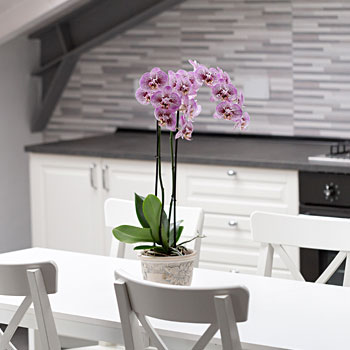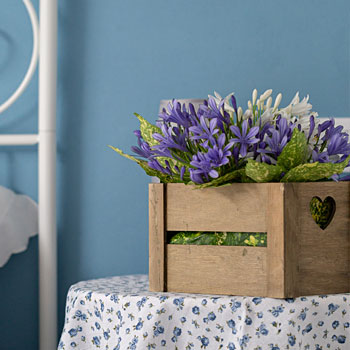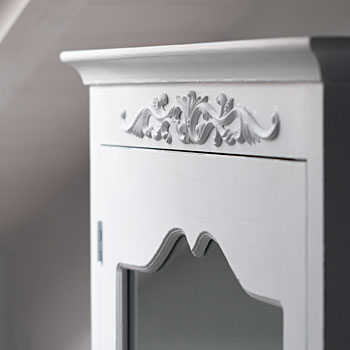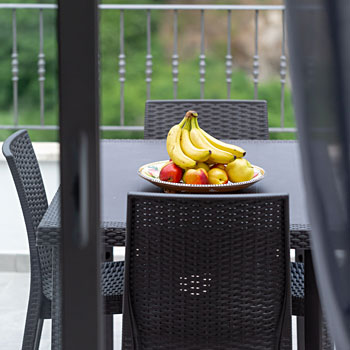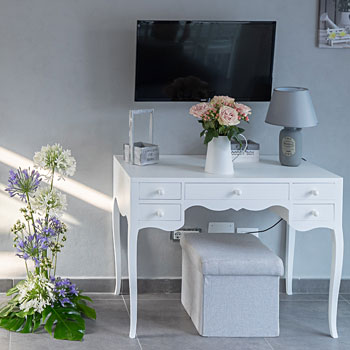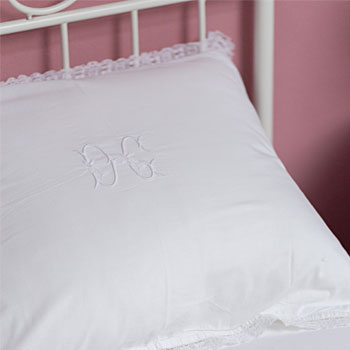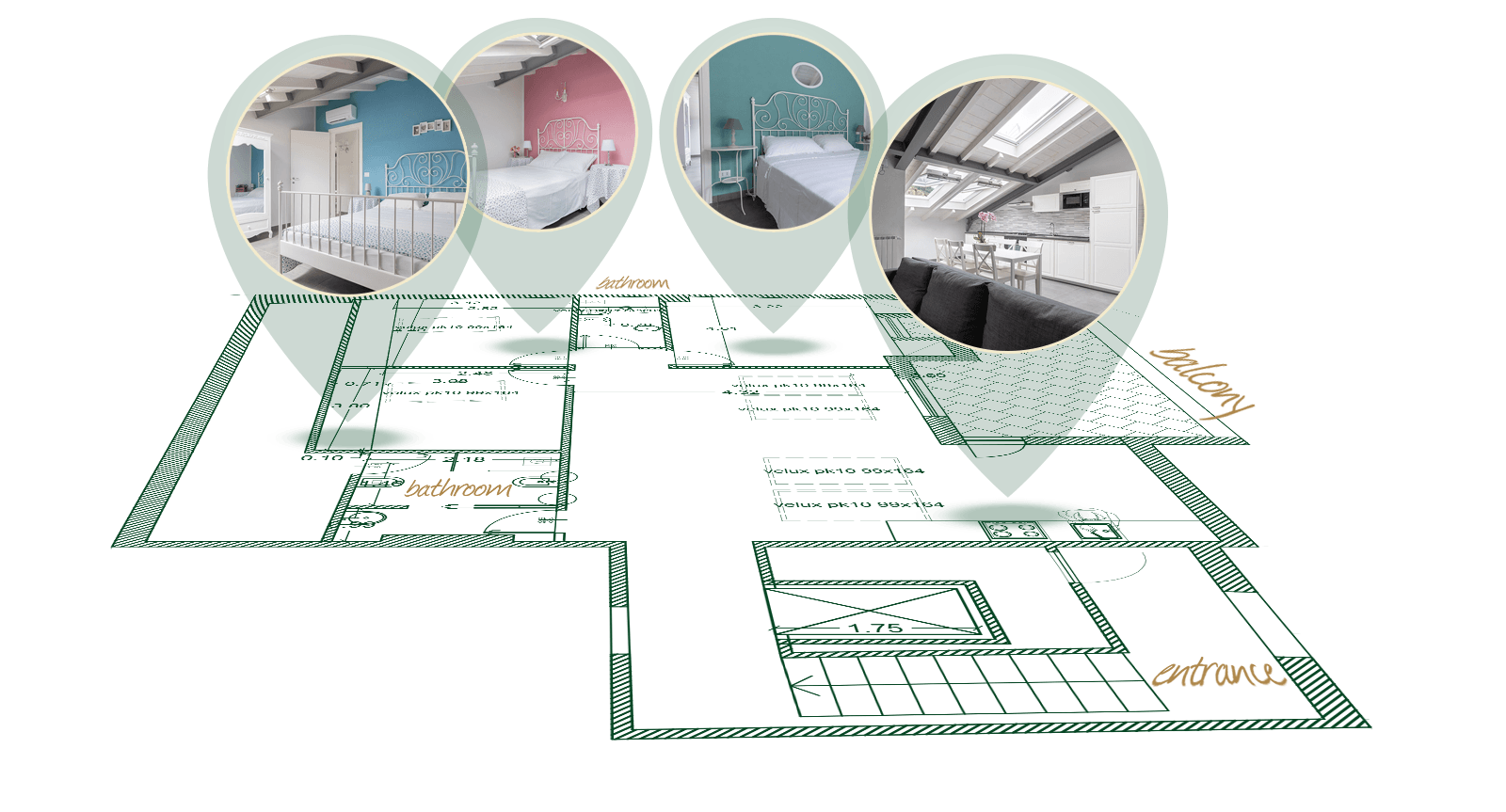 The apartment has 3 bedrooms, each containing a double bed and with a sofa bed in the living room, with the ability to fit a maximum of 7 people.
The kitchen is fully furnished and comes with a gas oven, a microwave, a fridge and freezer, a dish washer, and crockery. There are two bathrooms on property, each coming with sink, bidet, WC, shower and a washing machine.

HOLIDAY APARTMENT DOLCEACQUA
Casa Rina is a holiday home with three rooms with double beds as well as a sofa bed, guaranteed to accommodate up to 7 people in a relaxing, comfortable and private space. Ideal for groups or families, it has a spacious terrace with a beautiful view of the Doria Castle. The well-furnished kitchen is large and comfortable, perfect for sharing great moments. This beautifully lit attic apartment, with access to bicycles to explore, is the perfect answer to those looking for a holiday in the fascinating locale of Liguria di Ponente and/or looking for the perfect holiday by the sea.